Dallas Temporary Fence Panel Rentals
Our temporary fencing panels are perfect for crowd control and securing work sites. The panels can easily be moved into new configurations as a sectioned area expands or contacts. Our delivery teams are able to set up for short term special events and are able to remove fencing on weekends and after hours if needed (additional fees may apply). We as well as long term projects. We offer our standard chain link panels as well as swing or sliding gates for vechicular and pedestrian traffic. Please ask about additional options including windscreens for added security.
Chain Link Fence Panel - (10' w x 6' t)
Please Call for Pricing
(Panel includes 2 Bases and 2 Sandbags)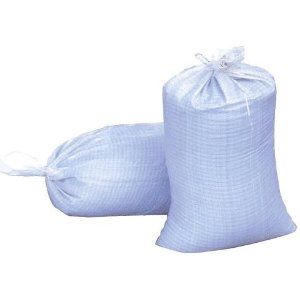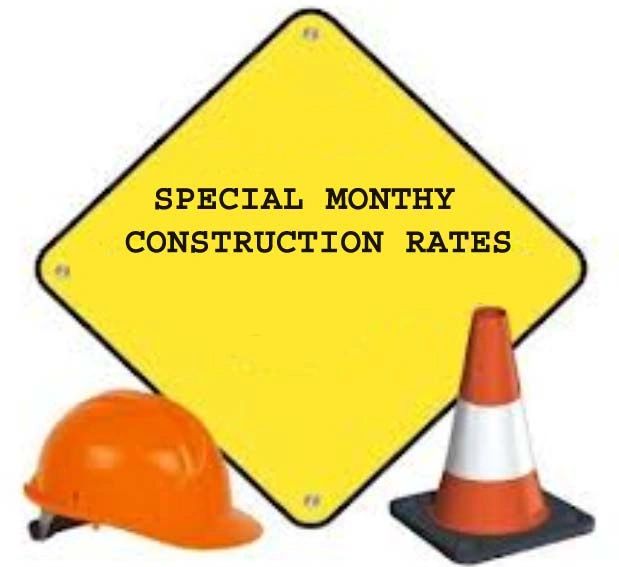 *Our standard fence panels include at no additional cost bases and sandbags for added stability.